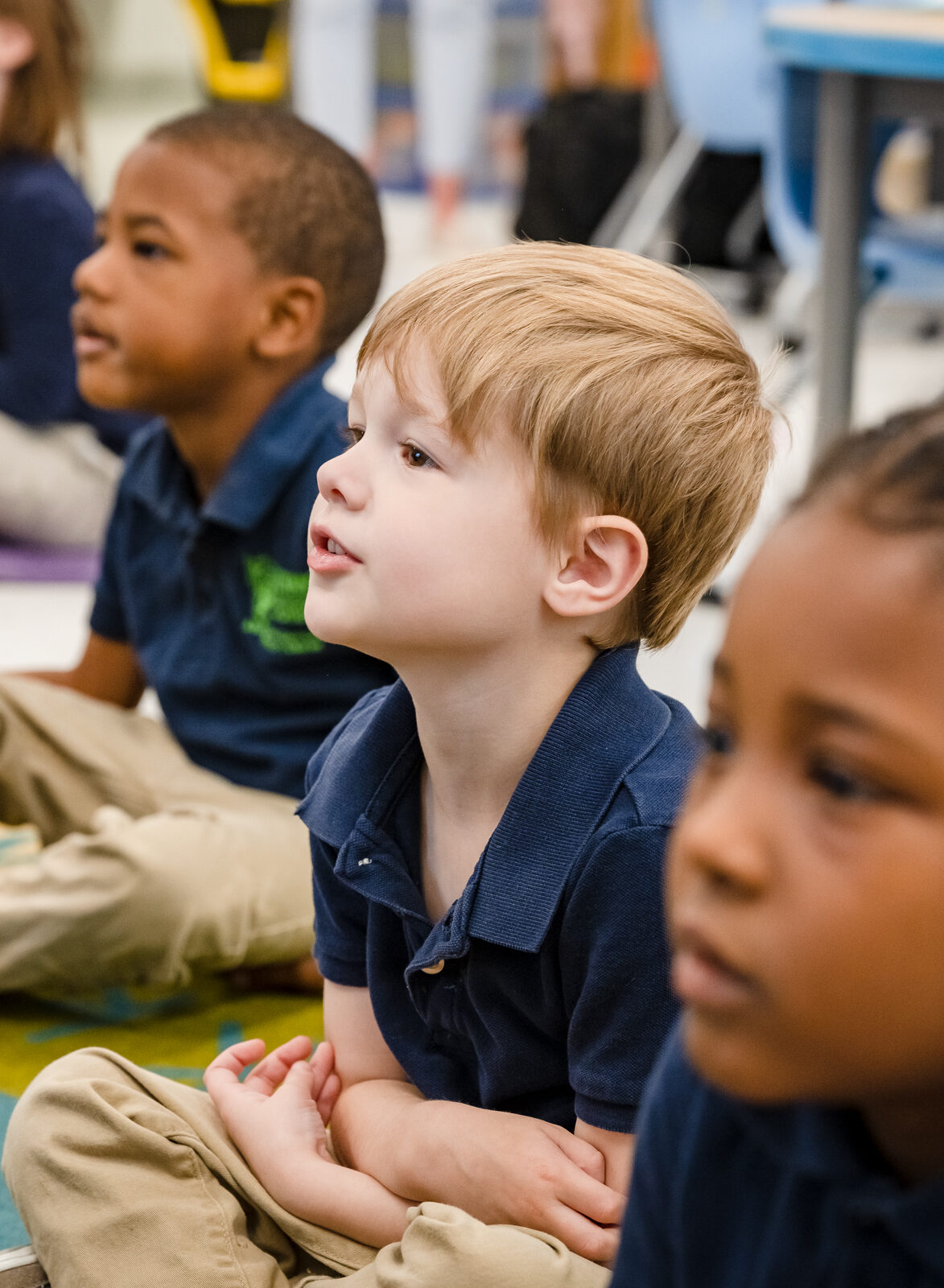 Make the most of your child's potential.
Pre-K through 5th grade are the most formative years for your child. At Govans, we're early childhood and elementary education experts in creating the best foundation for learning and life.  
We're the only school in the surrounding communities focused solely on Pre-K through 5th grade. Everything we do from our curriculum and facilities to our robust after school opportunities and highly experienced staff focuses on exactly what your child needs: 
To gain confidence 

To be known and loved 

To learn to love learning 

To ignite curiosity and dreams
Our school community is welcoming, nurturing, safe, and fun—just what an elementary school should be.
We've been the heart of the Govans community since 1931. We're proud to be a neighborhood charter school operated by the Baltimore Curriculum Project, Maryland's largest operator of neighborhood charter schools, since 2015.   
We're a different type of charter school. Other charter schools are lottery only. We serve our neighborhood zone first, then we go to a lottery. 
Govans At-A-Glance
Pre-K-5

th

only, ESOL all grades 

State-of-the art school building, built in 2021 

Small group instruction and additional adult supervision in every classroom 

 

Enrichment classes in

P.E., library, visual, performing and media arts 

 

Restorative Practices for relationship-building and problem-solving 

Robust afterschool programs, including clubs and sports 

Community school with extensive family support   
Govans Elementary School and the Baltimore Curriculum Project, along with Baltimore City Public Schools, commits to fostering a diverse, equitable, and inclusive environment of learning for all students, families, and employees.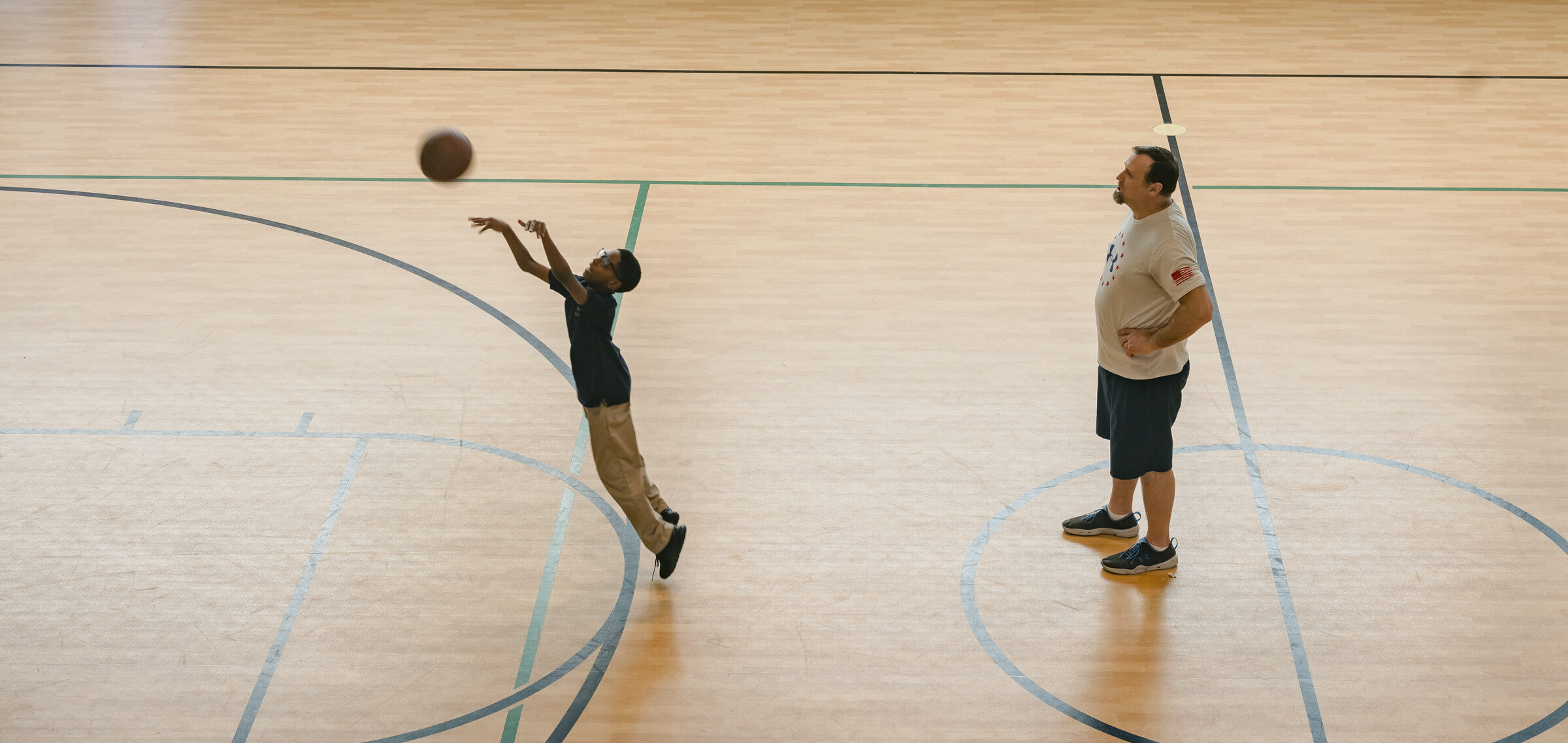 …We're experts in how children learn best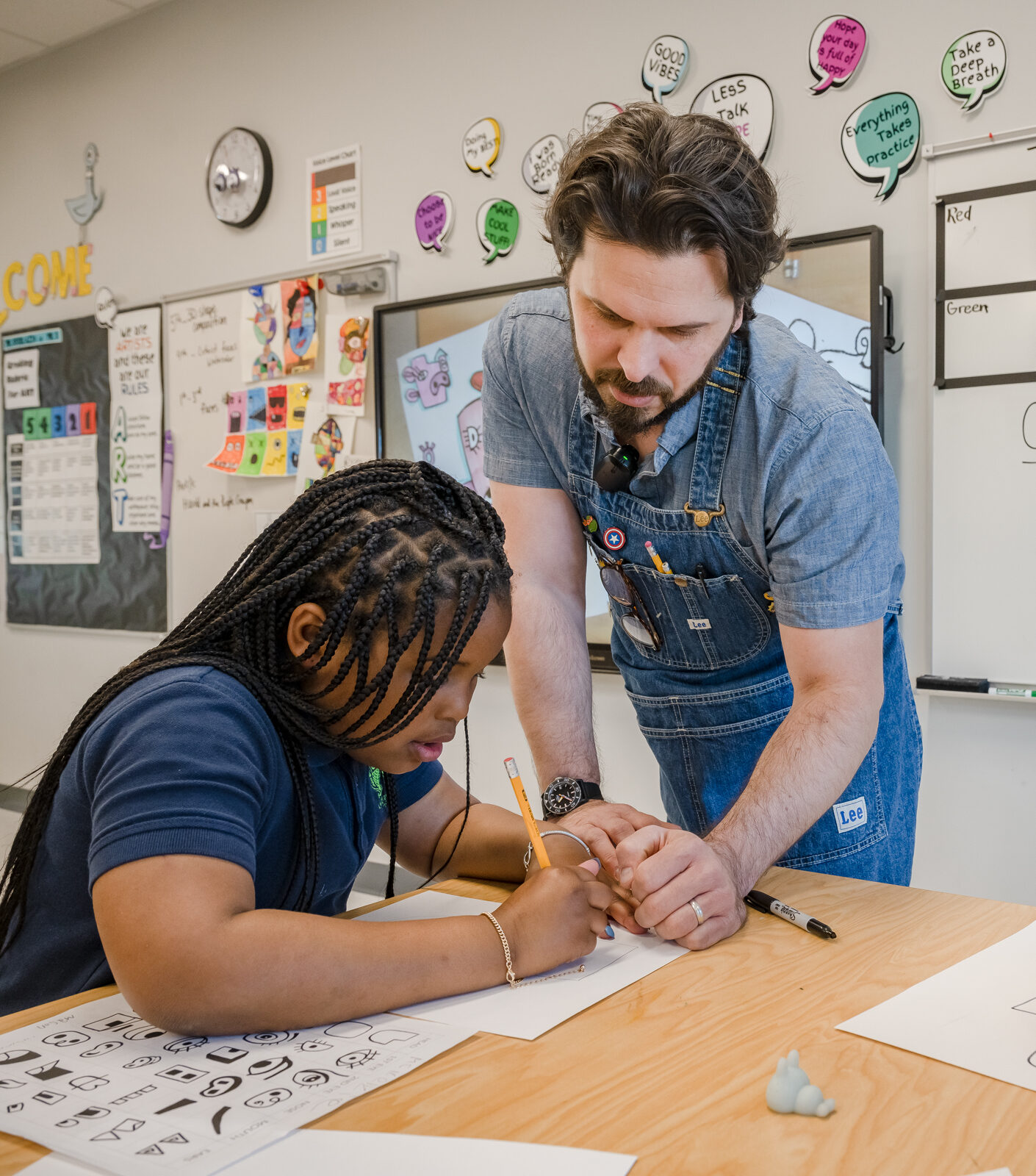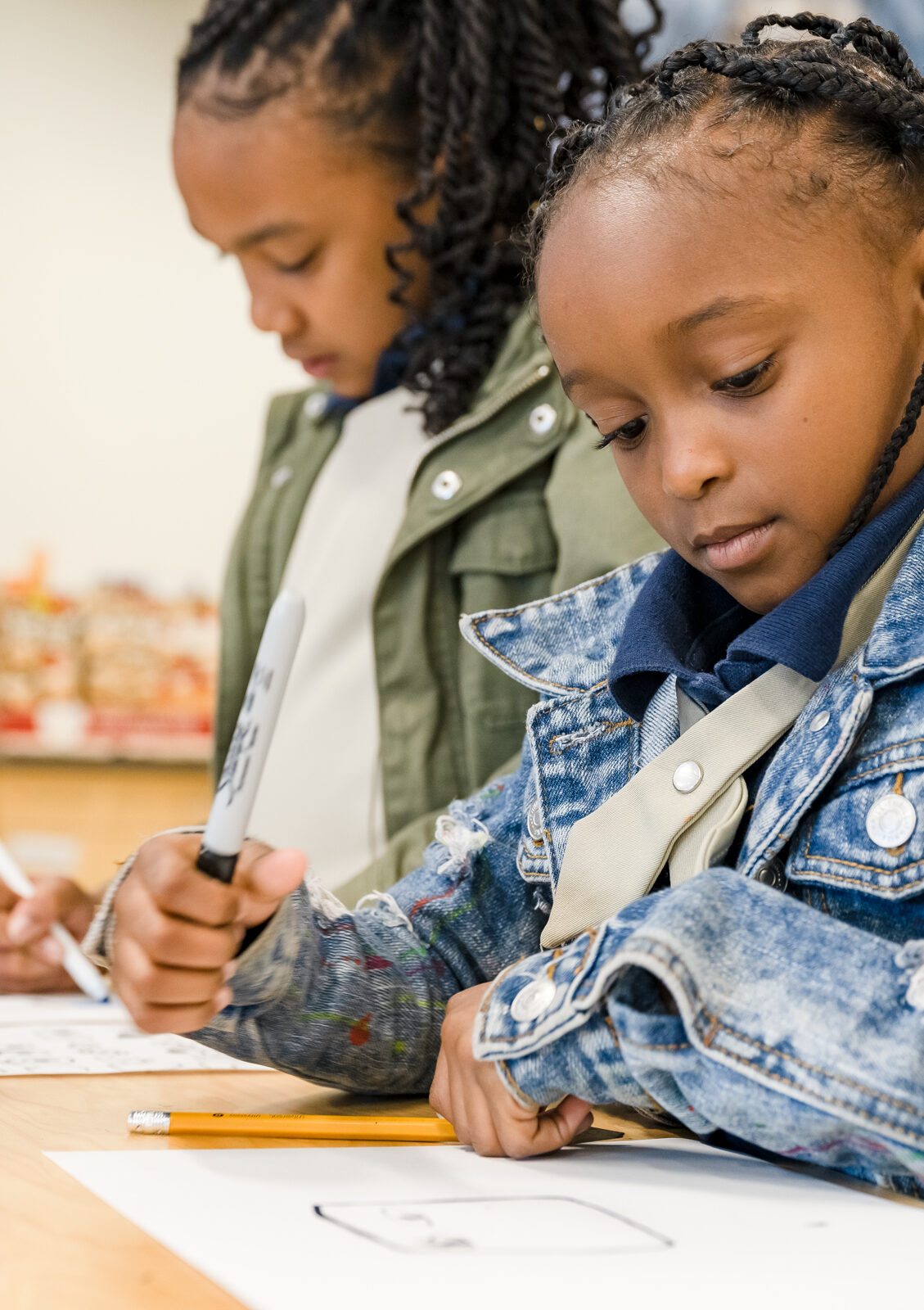 …Our community instills confidence, curiosity, and preparation for life.