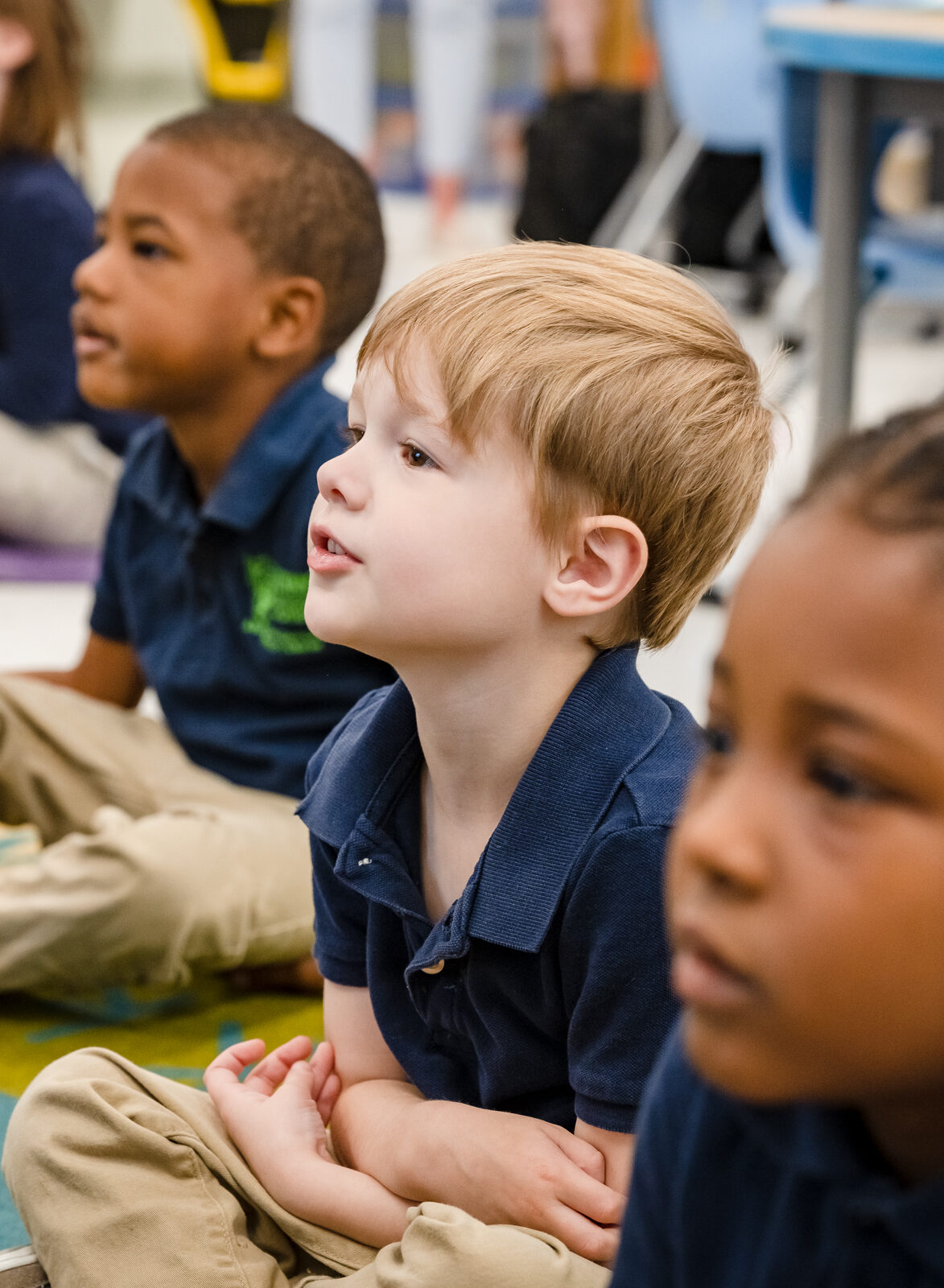 Baltimore's Premier Elementary Charter School
Govans Elementary School is a Baltimore charter school offering classes from pre-k and kindergarten to the fifth grade. School should be a secure, nurturing, stimulating, safe place for learning. School should not only teach the basics of reading, math, science, social studies and the arts; it should instill confidence, comfort, curiosity and preparation for life. It should be a place where teachers, parents and kids work together – a true community for learning. Govans Elementary School is just that – what school should be. What many of us remember from our childhood. The neighborhood school. Favorite teachers. Class projects. Parent participation. Best friends and new friends. After-school activities that are an extension of learning.
At Govans, we know that no grade levels are more formative and no time is more critical to the outcome of a child's learning than pre-k through 5th grade, and so we dedicate ourselves and our school to maximizing every child's learning potential during those important years.
In our view, anything is possible, but only if the environment feeds a child's curiosity and dreams. As part of the non-profit Baltimore Curriculum Project, the largest charter school operator in Maryland (and in partnership with Baltimore City Public Schools), we utilize proven educational approaches such as Direct Instruction – research-based lessons, coordinated texts and workbooks enabling students to attain reading, writing and math skills beyond their grade level; MAP — Measures of Academic Progress – to assure progress; and Restorative Practices – learning to build relationships and solve problems together. We maintain intensive teacher training and a student-teacher ratio that allows us to meet the academic need of every student and build close bonds between students and faculty. Our after-school programs carry our academic instruction and engaging enrichment activities beyond the school day including dramatic and robotics workshops.
Equally important is our commitment to family and community involvement – families working together with their school, the community coming together to educate its children.
Even our new building has been designed for learning. Our two-story specialty wing of offices, student support zones, gym, media center, visual arts studio, tech ed facility, science lab and cafeteria, along with our three-story educational wing, home to our classrooms, promote collaboration and high-quality learning among our students and faculty.
Everything about Govans Elementary has been created to be what school could and should be. What many of us remember. And more. A neighborhood school. A partnership. It takes a community to teach our children. Come join us, become part of our community.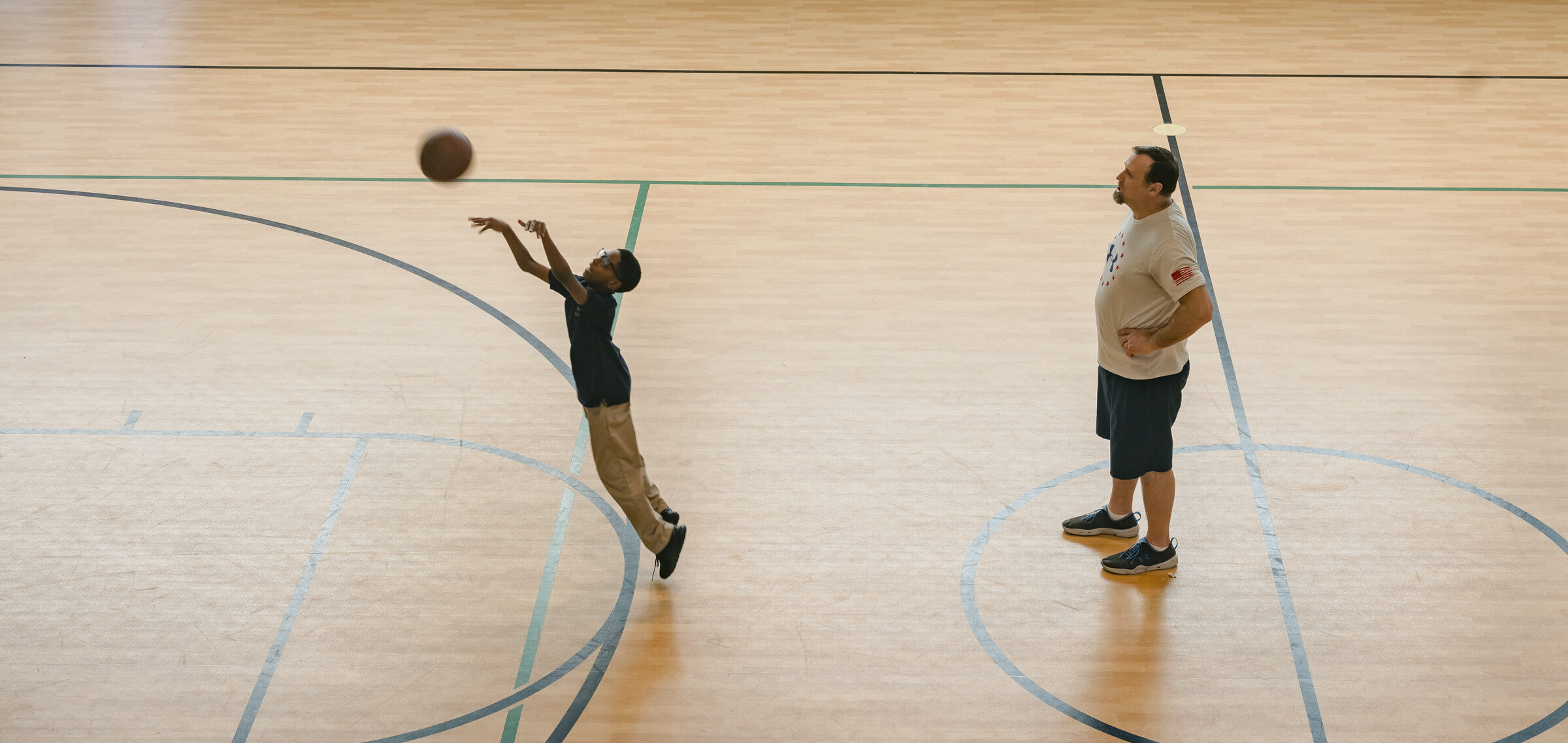 …commitment to family and community involvement…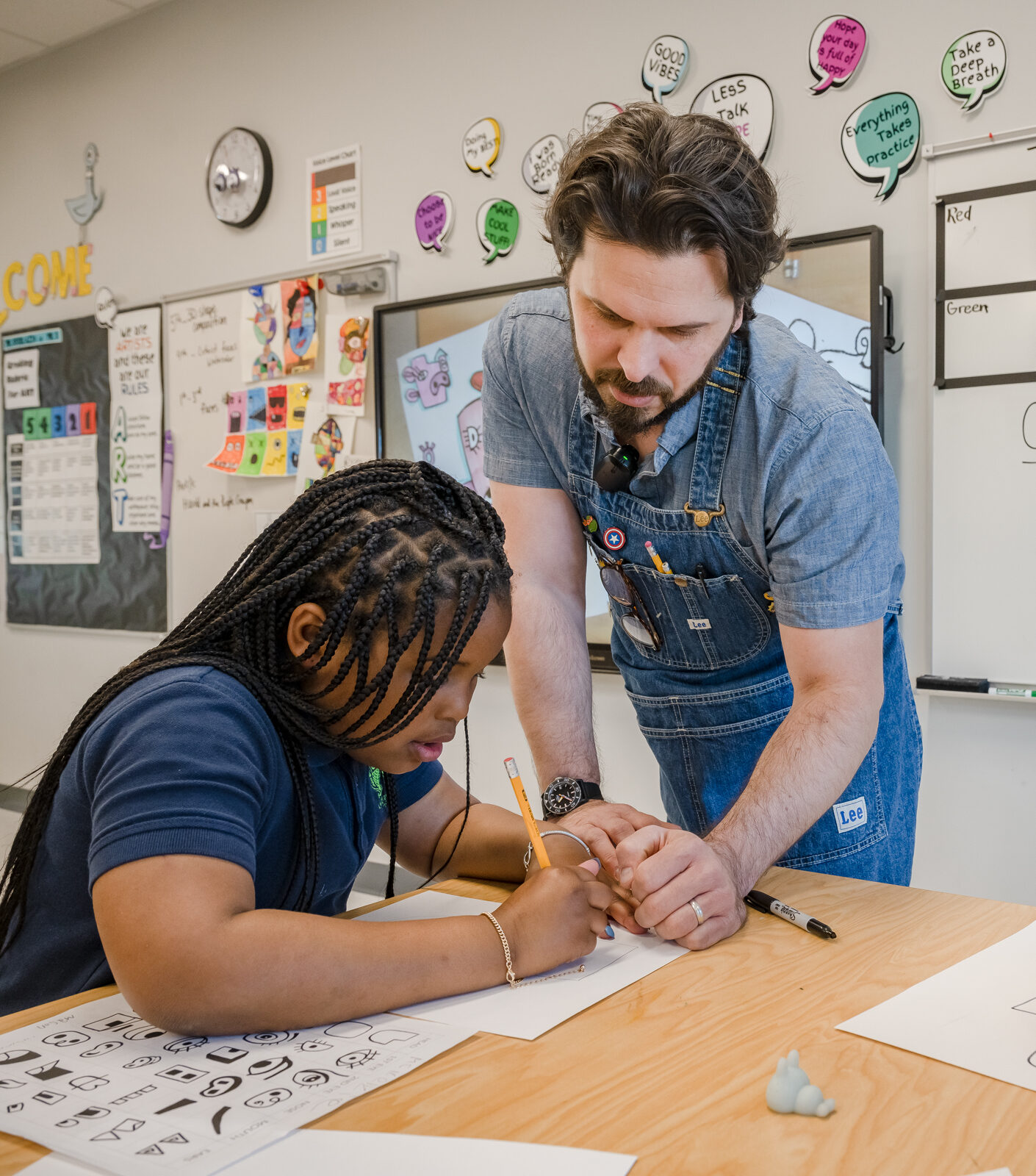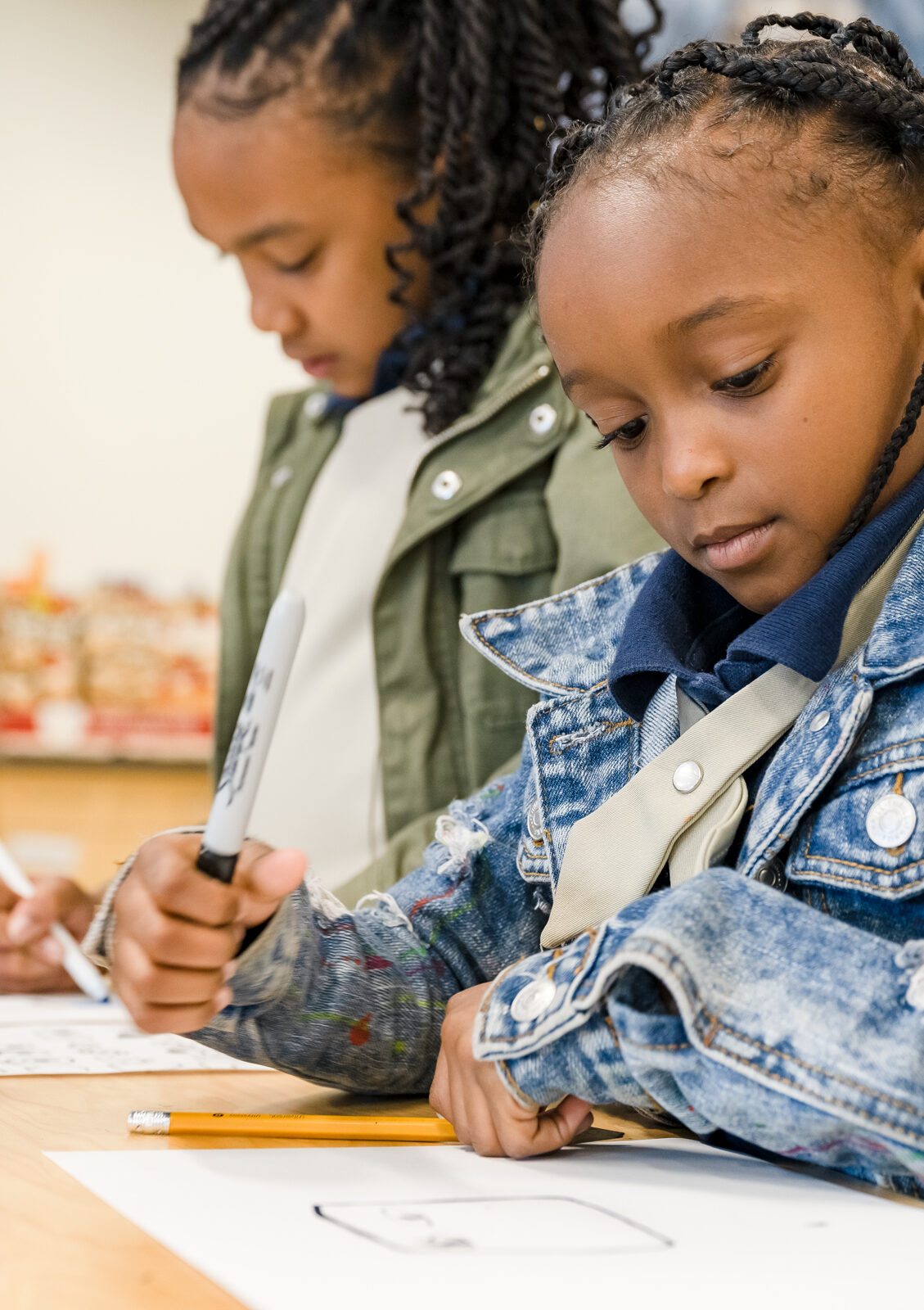 …instill confidence, curiosity and preparation for life.