Community School
Govans Elementary is a Community School with a full-time site coordinator whose role is to tap into a network of partnerships between the school and other community resources to promote student achievement and family wellbeing.
Strong City Baltimore is Govans Elementary School's lead community partner. Strong City uses the nationally recognized Community School model, in which schools are neighborhood hubs bringing educators, families and community partners together to offer a range of opportunities and support services to students and their families.
As a Community School, Govans Elementary provides families with the following resources:
Community engagement activities
Coordination of annual dental screening for students
Coordination of annual vision and hearing screening for students
Food pantry
Full-time social worker on staff
Partnership with Dewees Recreation Center for family nights and summer programs
Partnership with local churches and non-profit organizations that support families with coat drives, shoe giveaways and school supply donations
Student tutoring in partnership with local universities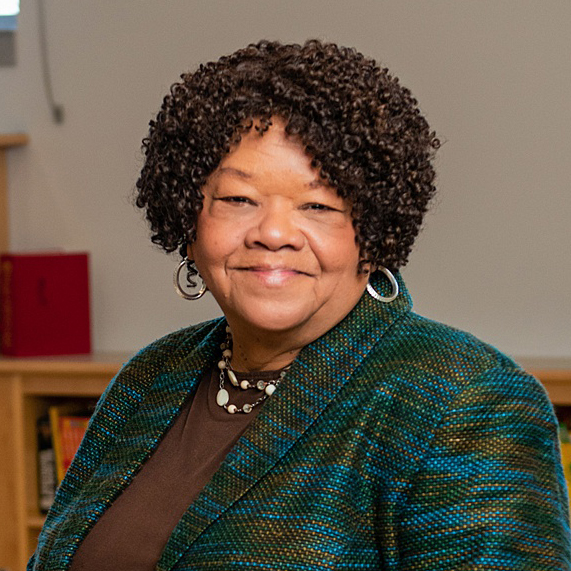 Family & Community Engagement
Govans Elementary offers parents and community members various opportunities during the course of the school year to be an active part of the school community.
Parent Teacher Organization Meetings – These are formal gatherings where parents have an opportunity to be part of decisions that bring positive changes to the school. Parents are invited to be active members, and all meetings are advertised for parent participation.
School Family Council Meetings – Parents and community members are invited to attend School Family Council meetings. The SFC meets to discuss issues relating to the school and make decisions when necessary. The SFC is made up of staff members, community members and parents.
Questions
Additional questions about our school, such as schedules, policies and uniforms, may be answered by referring to the Govans Family Handbook or contacting Govans Elementary School.